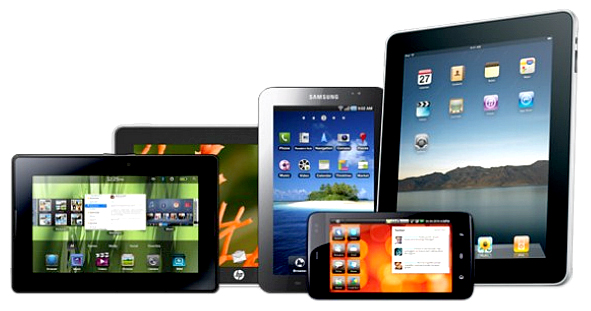 Will it ever come to an end? Not that I mind, really, but everyone is going crazy over tablets! The market is already filled with all sorts of tablets yet there are still more being developed.  I strongly believe that no tablet will ever replace the iPad, but to be honest, I'm very excited about two soon-to–be-released tablets…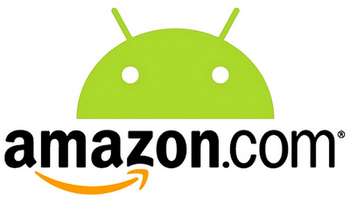 The Amazon 7-inch tablet is rumored to go on sale this November at a price as low as $250 — very competitive compared to the other tablets! But it is said that they'll be able to make more money from selling music, movies, e-Books and other services which should compensate for the device's low price. The upcoming tablet will be fully integrated with Amazon's services and it will be based on Google's Andriod Honeycomb system (not the E-Ink technology used on their Kindle device).
According to researchers, it is predicted that "the new Amazon tablet could be the first true iPad challenger".
The second device I'm looking forward to get my hands on is Sony's Tablet P; the dual 5.5" foldable screen is very innovative! It will be 4G capable with the latest Android platform; dual 5MP and VGA cameras, it will also provide access to countless apps at Android market, Playstation® games, instant access to hit movies and millions of songs among many other features. Unfortunately, the release date is still unknown.
I should also mention that Sony's 9.4" Tablet S is now available for pre-order at Amazon.com and a couple of other sites including Sony store, Tablet S is sold at $499.99  for the 16GB and $599.99 for the 32GB, delivery however will begin on 16th of September, 2011.
Lastly, enjoy this amazing video from Sony…