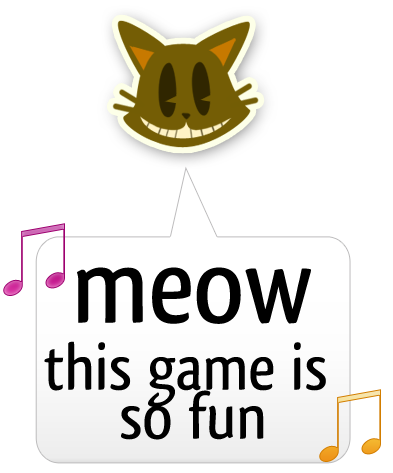 Isn't that just adorable?  Your cat can now enjoy your iPad just as much as you do!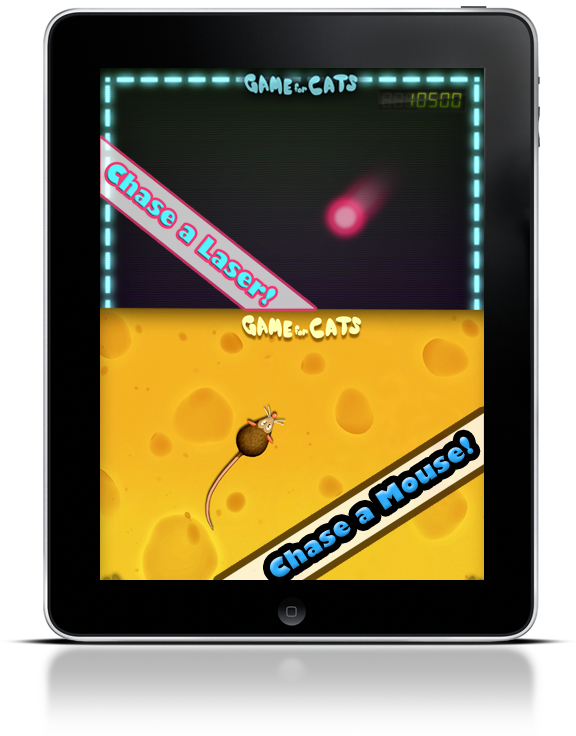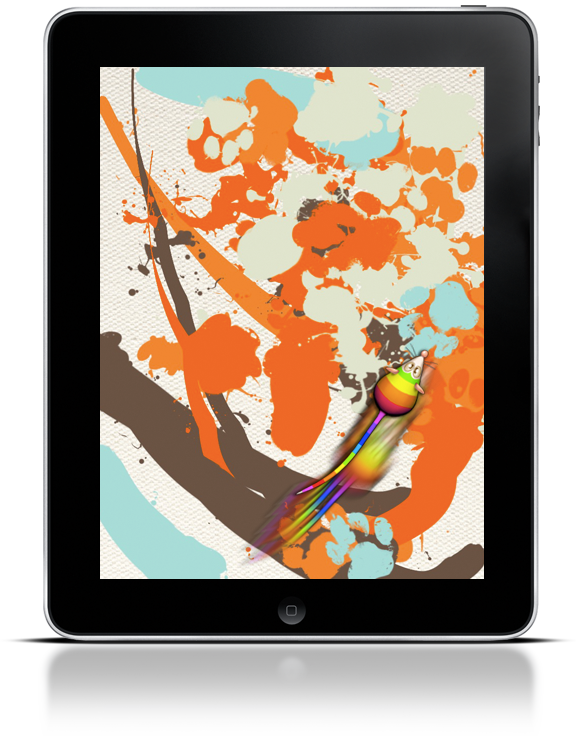 Game for Cats (FREE): [App Store Link]
Paint for Cats ($1.99): [App Store Link]
These cute games were developed by Hiccup; their first cat game was released in April 2011 and was featured in the New York Times among other publications.
Check out the video below, there are plenty more on YouTube!
Careful though, your cat could get hooked!