I've never attended a cooking class here in Kuwait. I read about this class on iLSuL6ana, my friend and I thought this should be fun so we went for it!
The class schedule is as follows:
from 9:30am to 10:30am we had Breakfast (Omelette, Fresh Juice & Coffee)
We arrived a bit late and immediately chose our breakfast, which was delicious!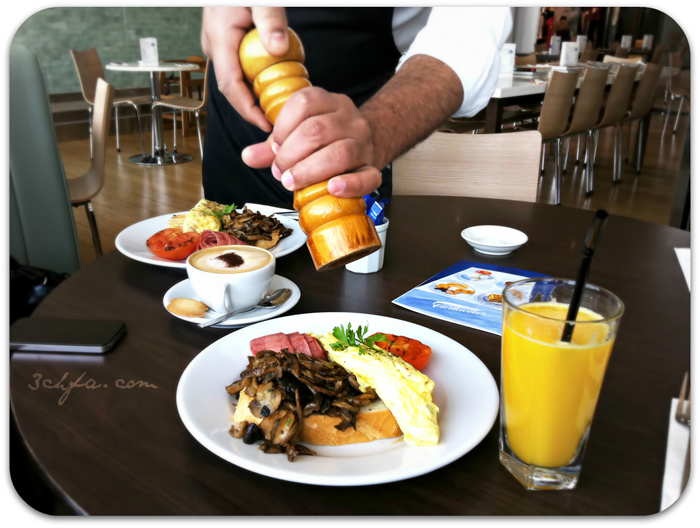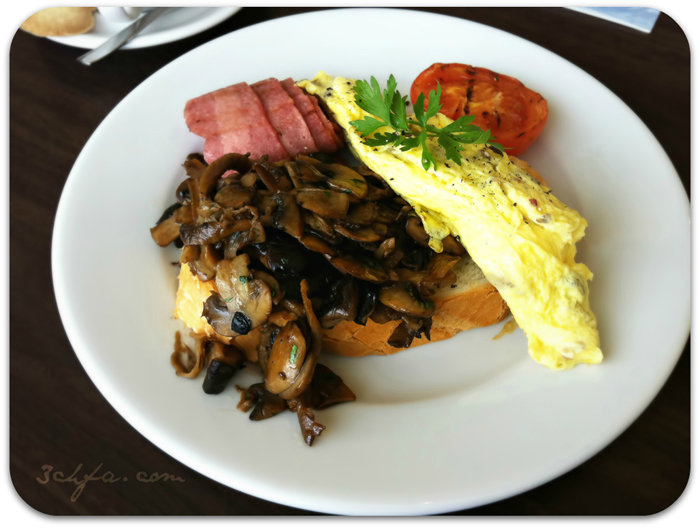 Then we moved to the Class area. Everything was well prepared except for the tables, they were a bit far from the Chef's table, and he kept asking us to come closer for a better look.
The cooking class started at 10:30am until 12:00pm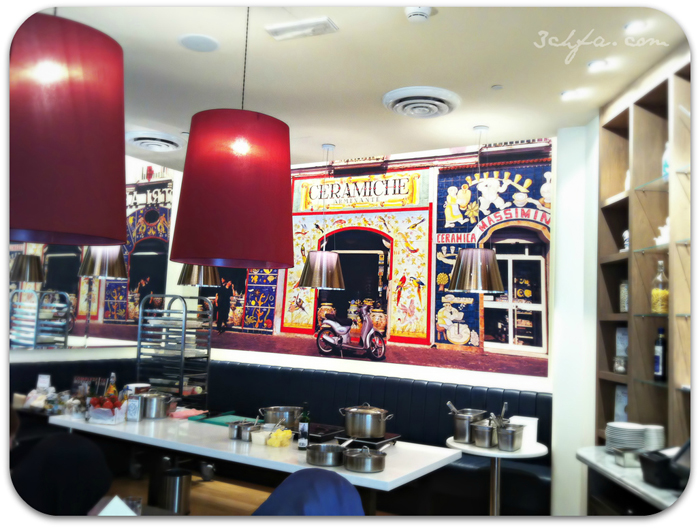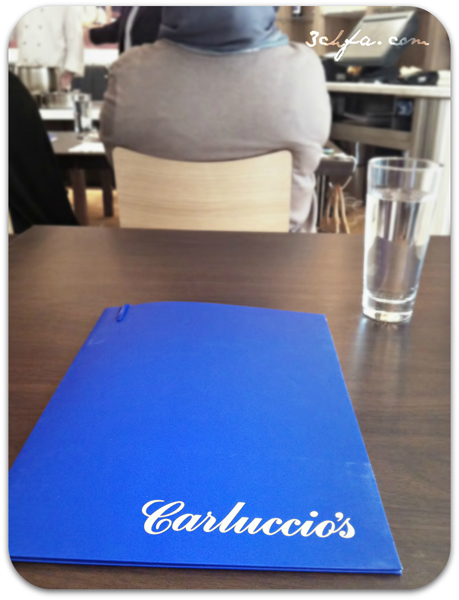 1.  Minestrone alla Milanese Soup.
We were served every dish prepared by the Chef to taste it; I think the best dish was the Soup!
2. Risotto ai Funghi Porcini.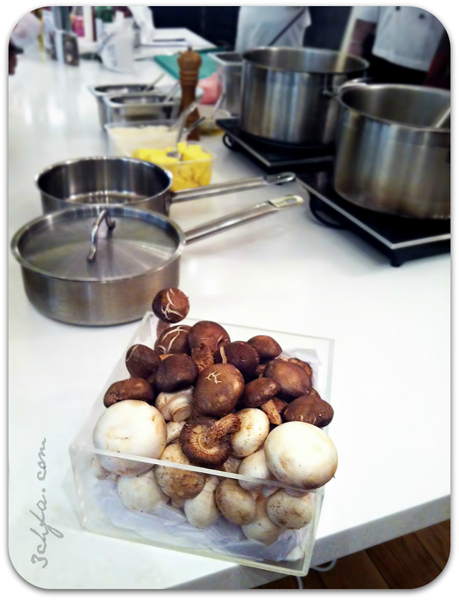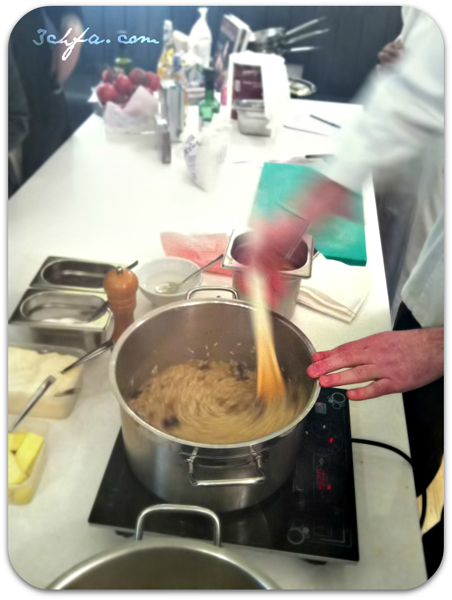 3. Panna Cotta al Caffe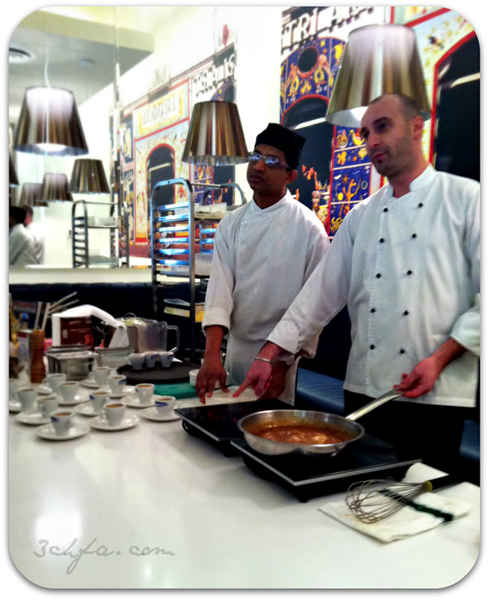 We really enjoyed attending this class; it was an exciting experience! I hope to see more interesting classes to attend here in Kuwait.
Special thanks to Carluccio's Café & Chef David Barison.