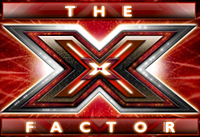 I love the all new X Factor USA! I was surprised that Simon has decided to lower the minimum age to 12, perhaps he realized that the same idea proved to be a success on American Idol (the minimum age on American Idol was 15 though).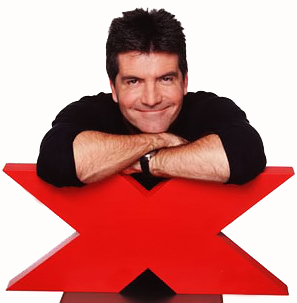 So far this season looks promising aside from having plenty of weirdos! There was that girl who claims that she sees ghosts? and another one who talked too much and sang barefoot, there were many far worse contestants from Bizzaro world but I won't get into it.
Let me just share with you some videos of such special talents, it brought tears to my eyes listening to their stories, their amazing singing and watching their reaction on the judges' decision.
Stacy Francis
Chris Rene
Marcus Canty
Melanie Amaro, she has an incredible voice! my favorite so far...

Here are few other contestants that I loved:
Caitlin Koch: [Link]
Drew Ryniewicz: [Link]
Josh Krajcik: [Link]
Brennin Hunt: [Link]
Jazzlyn Little: [Link]
Cari Fletcher: [Link]
Of course there were others who are good too but I wasn't too impressed with their performance, perhaps I'll change my mind in the upcoming weeks? who knows! The auditions are over; can't wait to watch next week's episode.
You can watch The X Factor on Showtime's OSN First every Thursday and Friday at 8:00pm, otherwise you can watch it on YouTube or download the torrents.